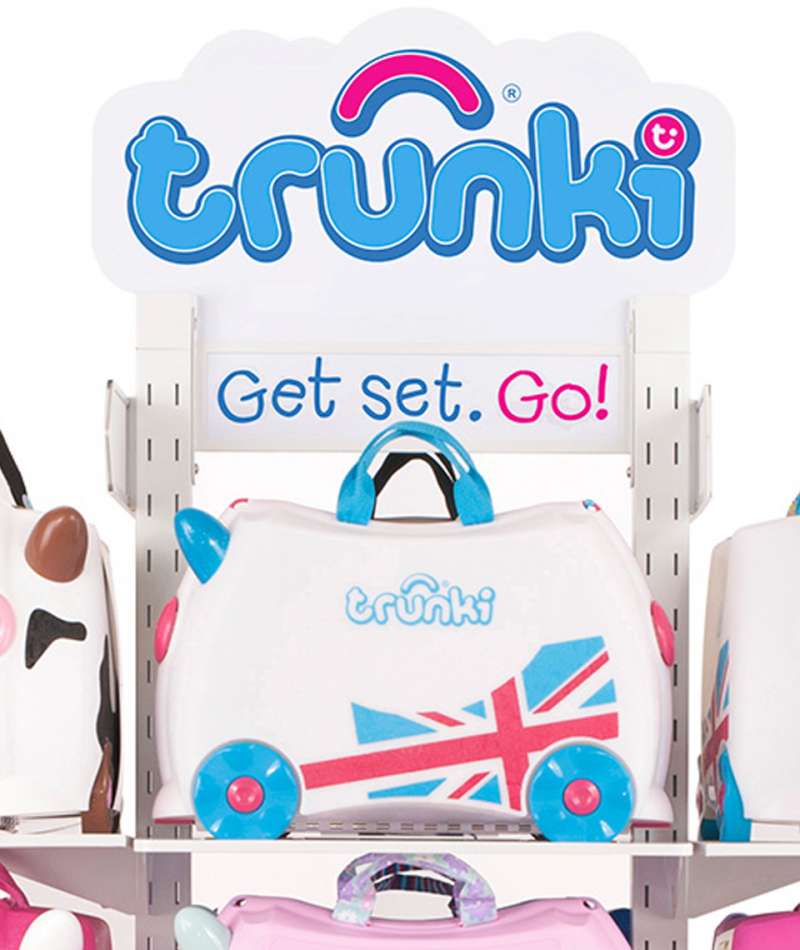 Display
We are experts in developing lightweight, flat-packable and easy to assemble displays tailored to your needs. Temporary, semi- or permanent, we can meet any requirement and in any material.
Our brand retail background and extensive knowledge on lean production, total quality management (TQM) and sales
distribution afford us the ability to master any scope of project.
In-house logistics experts help you every step of the way making sure your items get to you on-time, every time.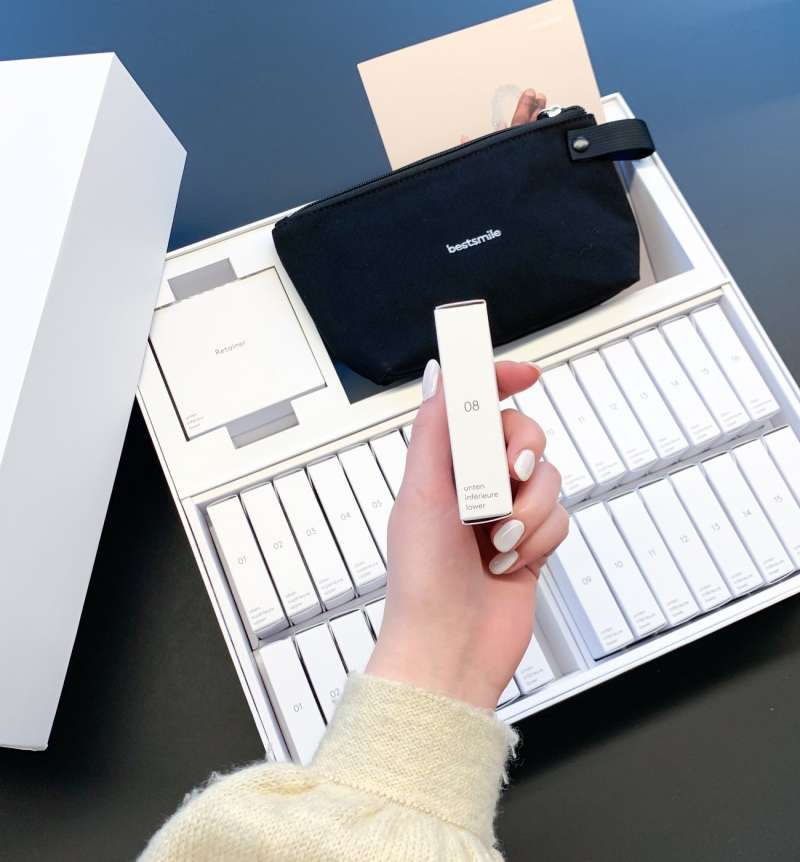 Packaging
We inspire and supply brands with creative packaging
solutions, from single product sleeves, composite gift sets through to premium and luxury packaging.
We will ideate, design, deliver trends, source, manufacture, and kit your program.
We always find ways to add value and implement green
initiatives at any touch-point that exists on your products circle from cradle to cradle.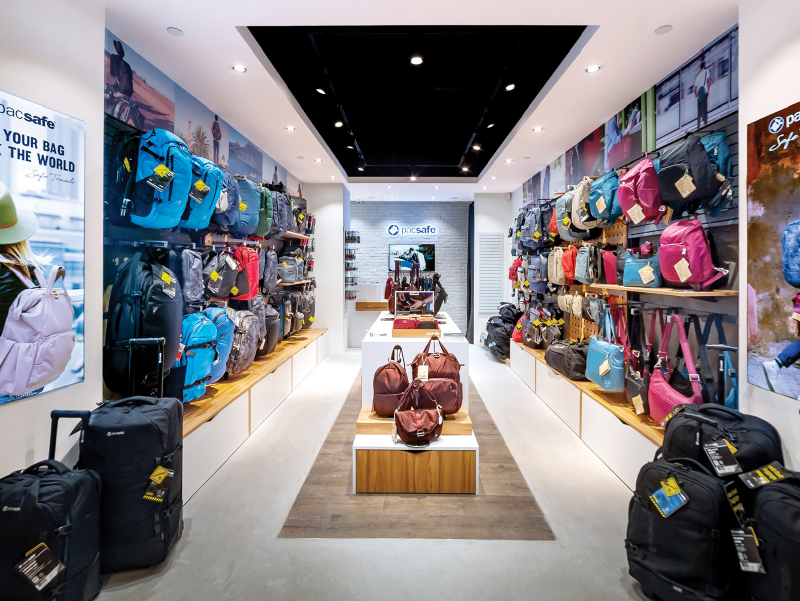 Space
From concept to construction including project management, we work collaboratively with you, challenging the brief where necessary, sharing thoughts and ideas, so every opportunity is maximized.
Get ahead of your competition with innovative retail
technologies, add interfaces to connect online to create a slick- and optimised experience for customers where traditional retail reach its limits.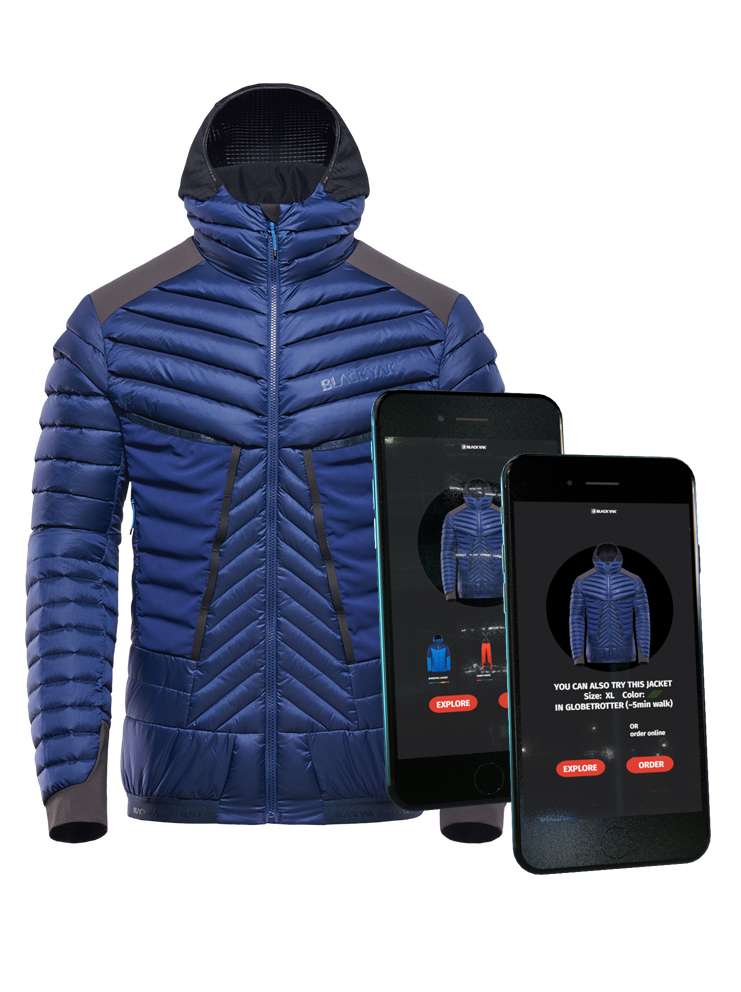 Digital
Retail is changing, blurring the lines of traditional
brick-and-mortar retail and online shopping while consumers are expecting more from their shopping experience.
Our innovation team in Berlin will assist you in developing
holistic solutions within budget that best appeal to your brand, your product and your sales environment.