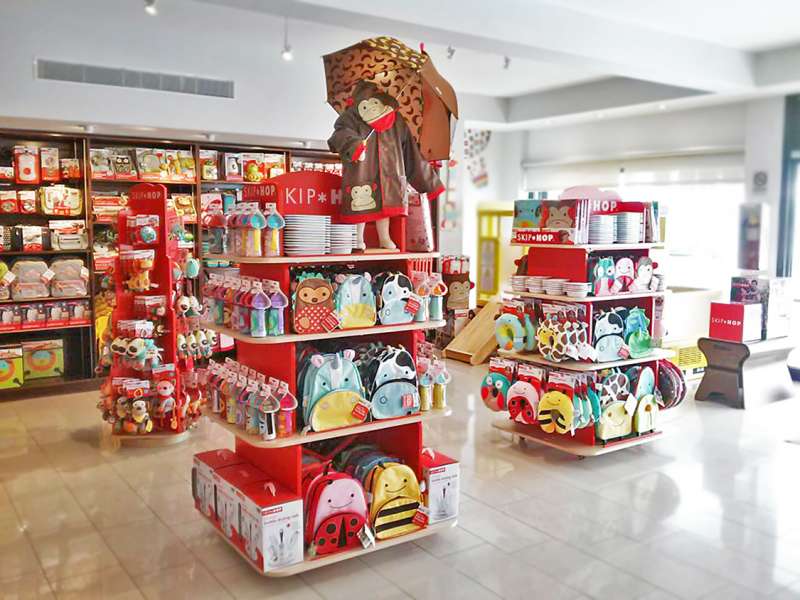 Display Furniture
Appearance is so important in a retail shop that you should put a great deal of thought into planning and executing your displays. Imagination is the key ingredient to planning eye-catching and appealing displays.
With demand on retail space effectiveness now more acute than ever, standing out from competition has never been more important. That's why we create displays that are always genuinely different and unexpected.
With our knowledge of the retail landscape and expertise in manufacturing we can help you to roll out a global fixture program that make your brand stand out.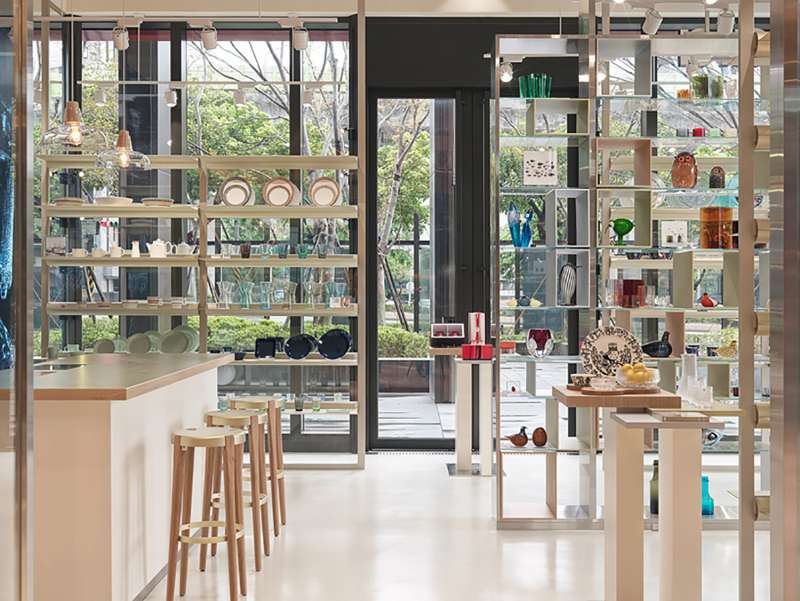 Retail Spaces
The primary purpose of retail space is to stock and sell product to consumers, the spaces must be designed in a way that promotes an enjoyable and hassle-free shopping experience. Retail space must be designed to draw people into the space to shop.
From pop-ups to flagships, we work with each client one-on-one, every step of the way, ensuring that every need is met. We take into consideration your plan, your ideas and your budget. We evolve with your needs.
Architecture and interior design lie at the heart of our firm. The end result is a beautiful space for all to enjoy.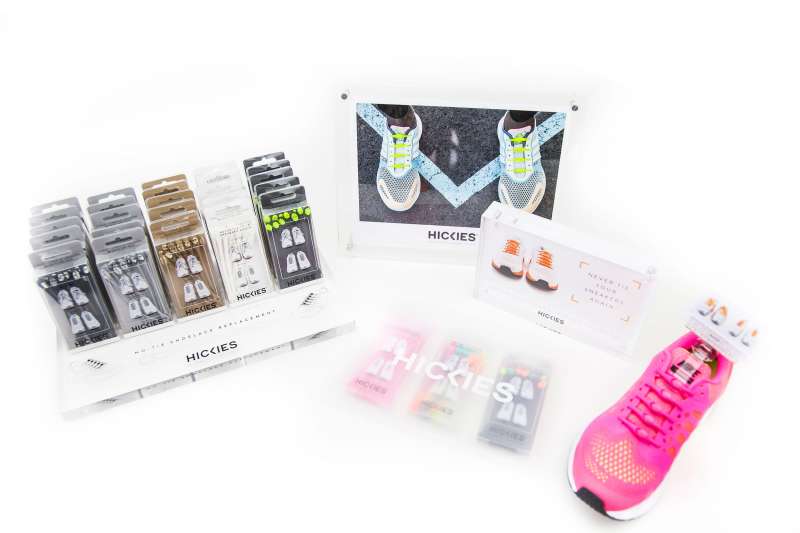 Brand Marketing Materials
As an effective marketing tool, well thought out and properly presented POS materials attract consumer attention and promote the brand. Whether you are a retailer or a product maker, many of the basic tenets for creating a successful point-of-sale display are the same.
A good POS promotion does more than catch a shopper's eye - it motivates them to buy. Our team of designers is prepared to offer the most creative solutions for the development of effective POS materials as well as corporate marketing products for brand communication.
Supplied by the manufacturer of the products, we encourage our customers to invest in POS marketing and brand communication materials as a powerful tool to boost sales and increase profits.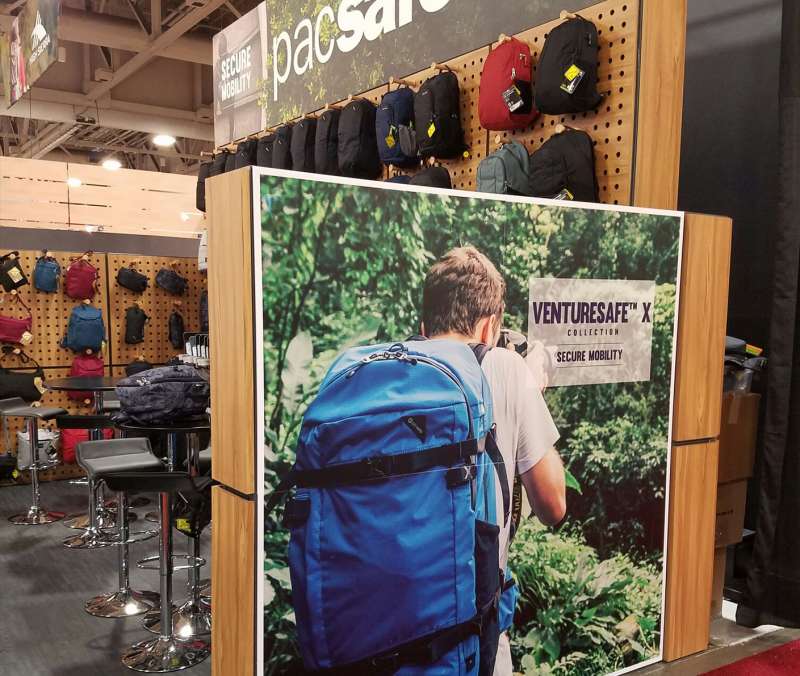 Trade Show & Event
Exhibit design is a collaborative process, integrating the disciplines of architecture, landscape architecture, graphic design, audiovisual engineering, digital media, lighting, interior design and content development to develop an audience experience that interprets information, involves and engages a user and influences their understanding of a subject.
We create fresh, memorable experiences that align with your company's positioning, and that are tailored to your products.
We've built a reputation for concept driven spaces that resonate with customers because every element relates to a central narrative.