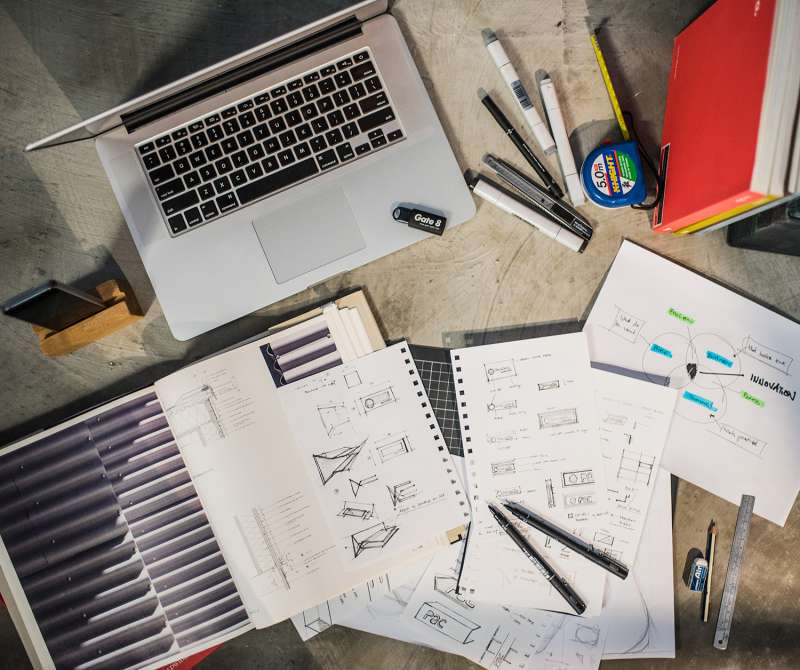 What we do
We develop creative that supports your brand activations without having to engage multiple agencies.
From packaging, POP marketing materials, custom made POS displays to stand-alone store solutions, we develop everything you need for an exceptional customer experience.
Every brand is different and our service is tailored precisely for your needs, expectations and budget.
In-house logistics experts help you every step of the way making sure your items get to you on-time, every time.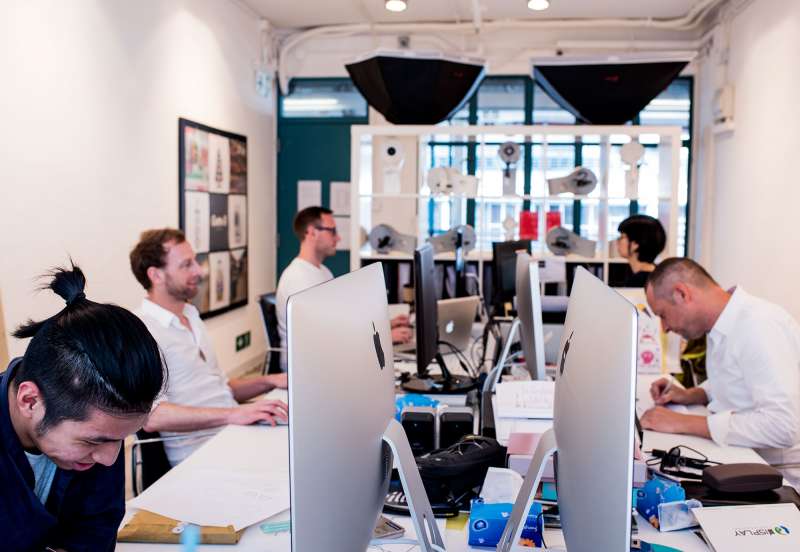 Who we are
Designers, engineers, project managers that have a passion for retail, a can-do attitude and determination to create the best solutions for our clients.
Our mission is to create memorable executions that translate your brand into a unique and engaging experience; driving sales performance and increasing profitability.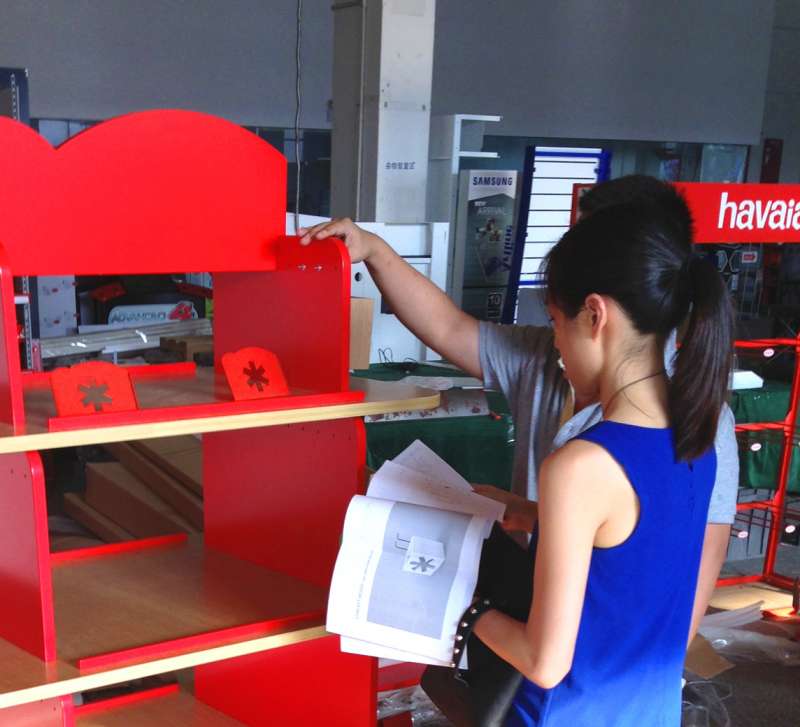 Our Ethos
The core values of Gate 8 are founded on commitment, integrity, honesty, human focus, communication, trust and competence. These principles guide our work on a daily basis and ultimately set Gate 8 apart.
We treat everyone with respect at all times. We respect our customers recognising their needs and objectives. We respect our own colleagues recognising their strengths, contribution and personal circumstances. We respect our competitors because together we create an environment that pushes us to constantly excel.
We encourage responsibility on all levels, using initiative, as well as, making sure the end result always meets expectations.
We constantly strive to serve you even better and this will be an ongoing effort. Please let us know how we are doing!